Distance Range Radius: KM
GALAXY TIRES
We have a swiftly growing network of dealers throughout North America. Our dealer network is committed to helping you reduce downtime and save fuel costs through proper tire selection and maintenance – meaning you can be on the road and achieve your targets with maximum efficiency.
YOU CAN EXPECT
GREAT SERVICE
Our customer service representatives will help you get the tires you need easily and for a reasonable price. Count on us for fast, friendly service.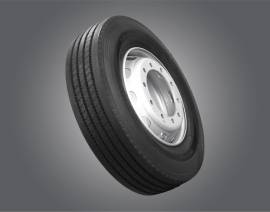 QUALITY PRODUCTS
Constellation truck tires are manufactured to exacting standards of quality control and backed by ATG's 5-year/2-retread manufacturers' warranty.
ON TIME DELIVERY
With ATG's nationwide warehouse network, we can have your Constellation truck tires delivered quickly and efficiently…usually within 24 to 48 hours.
AFTER-SALE SUPPORT
Our warranty personnel are committed to helping you get your customers back on the road as quickly as possible, with minimal down time.