QUALITY GUARANTEED
A subsidiary of Yokohama Rubber Co., ATG manufactures Galaxy truck tires at its own state-of-the-art manufacturing plant to world-class quality standards, including ISO 9001:2015, ISO 14001:2015 and ISO 4500:2018 certification. From sourcing the highest-quality raw materials through storing the finished tires in climate-controlled warehouses at the plant, quality and precision are built into each step of the process.
ATG manufacturing technicians use high-tech machinery at the cutting stage to ensure that the calendared plies and belts are cut at precisely measured angles and widths and delivered without variation or defect.
A best-in-class, fully automated and temperature controlled tire building system ensures consistent product through error-proofing in component cutting, placement and orientation.
Computerized curing machines can auto-correct the molding and curing processes that give tires their final shape. SCADA systems are used for auto-loading, unloading and transport of the completed tires, handling them with utmost care.
Every tire at the Galaxy plant undergoes multiple stages of inspection, including physical, x-ray, radial roll-out (RRO) and dynamic balancing tests on cutting-edge quality control machinery. This ensures that only world-class, top-quality tires leave the factory.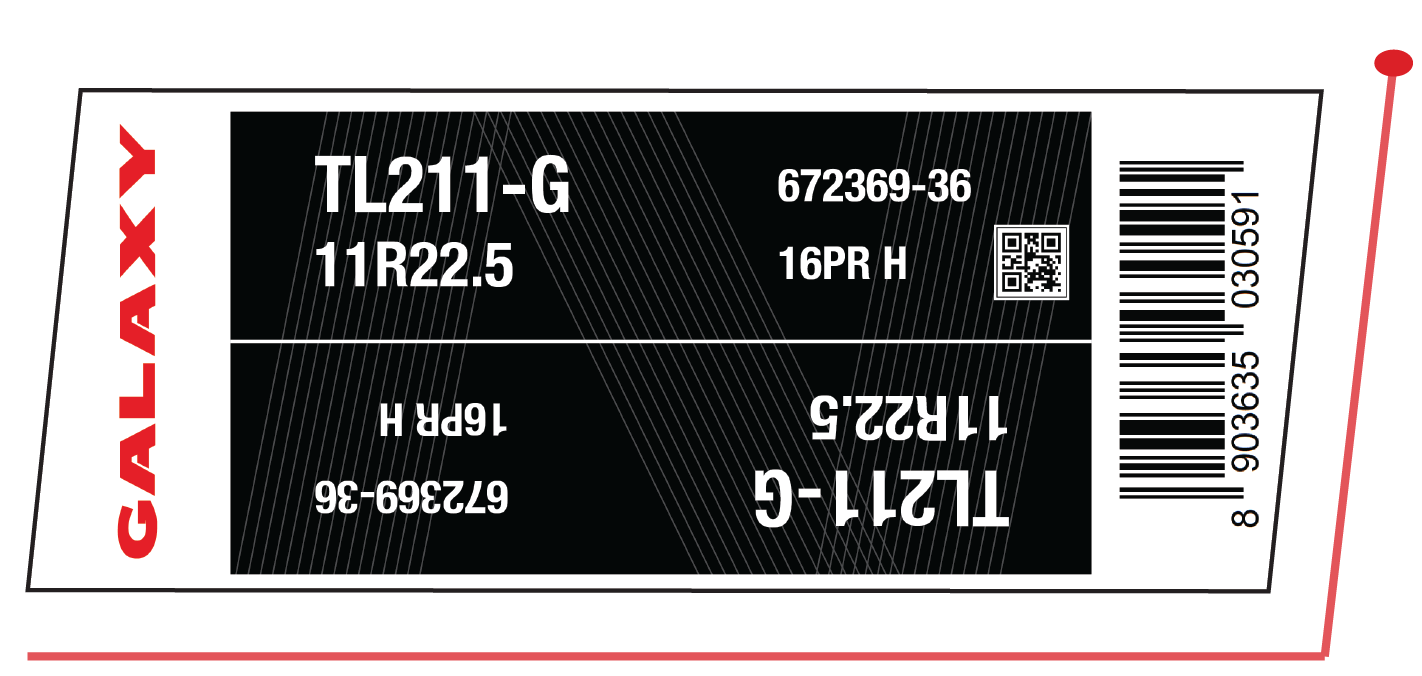 Barcode stickers are applied to each tire for better identification and tracking worldwide.
Our commitment to provide equal opportunities in our workforce is reflected in our highly trained, highly diverse team.